About T35 Hosting
Helping you succeed since 1997!
T35 Hosting was started in the late 1990's and was officially registered as a company in 1999. Since the beginning T35 Hosting has been a leader in internet innovation and helped pioneer the web hosting industry. We pride ourselves in being one of the first web hosting providers, and one of the first to reach 1 million hosted websites.
Since then, Alex Melen (the founer) and T35 Hosting have been featured in various publications – Forbes, Bloomberg, Business Week, Retireat21, YHP, NPR, WHIR, HostingCon, Empact100, ABCNews, BusinessInsider, Babson Business of the Year, About.com, and many more.
Our focus at T35 Hosting has always been, and always be, on the customer. We are here to help you establish your presence on the internet and to help you succeed. We have always emphasized a superb customer experience unheard of in the hosting industry.
Why Choose T35 Hosting?
Service
With our focus on customer service, it only makes sense that the first reason for choosing T35 Hosting is our commitment to providing an outstanding experience for our customers. We often play a supporting role to your business and want to take as much off your plate as we can. We're here to make sure your business website runs flawlessly, quickly, and reliably.
Products
Our products are custom-tailored for the specific need and platform. For example, the Managed WordPress Hosting plan runs on servers that are specifically optimized for WordPress. Need something more custom? We can customize dedicated servers to your exact specs, or even host your own server in our data center.
Value
We always strive to bring you the best value. By economies of scale, coupled with the other brands under the Melen LLC umbrella, we are able to bring you the best services for the best price. Our focus is always at bringing you the best bang for your buck without sacrificing quality, performance or reliability.
Innovation
T35 Hosting has been an integral part of the hosting industry for almost 2 decades. We are always on the cutting edge of innovation in both hardware and software. Not only do we offer the latest and greatest in web technology, we are often involved with pioneering it.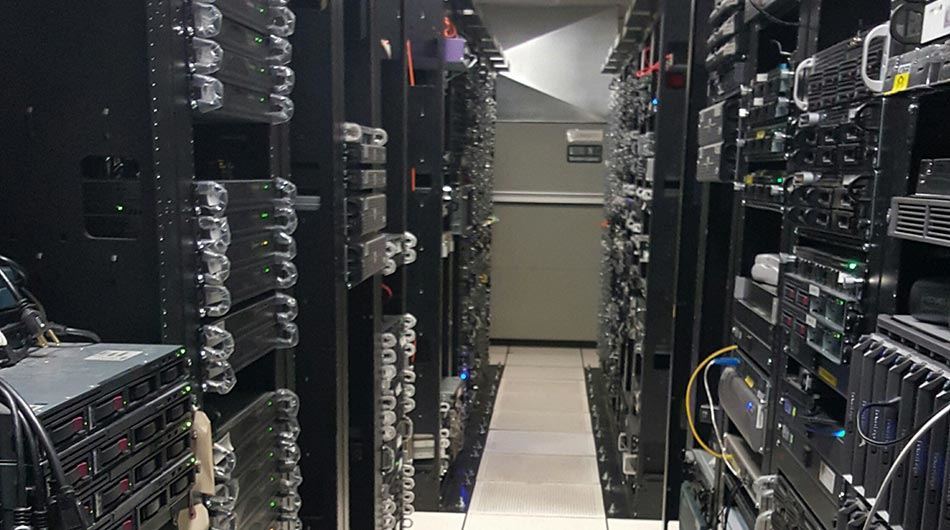 Inside Our Data Center
All of our servers are housed in a tier-1 datacenter located in the Metro-NYC, just 10 miles from our headquarters. We own and manage all of the equipment in the data center and have been using the same tier-1 bandwidth suppliers for over a decade.
Unlike many providers that host their own sites in a different place and give their customers low-quality bandwidth and servers, we host both our own and all client sites on only the best.