Client & Industry Testimonials & Reviews
Read the reviews & testimonials left for us by our clients as well as the top industry certificates and reviews.
T35 is by far the best of the web hosts out there and their support goes way beyond the welcome email, a blessing for our tribe as I keep learning new stuff everyday and need the guidance now & then. 🙂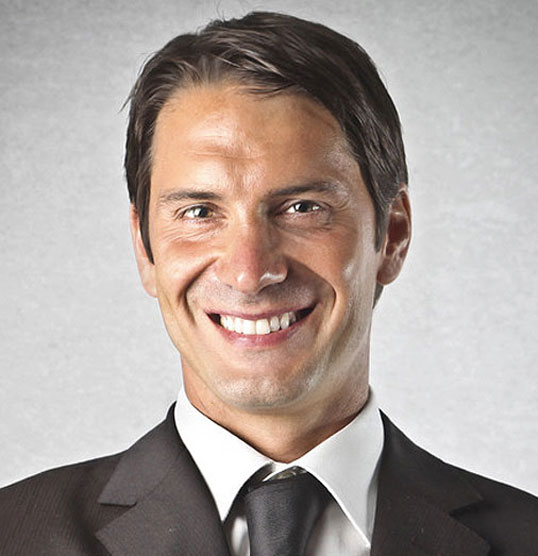 Patawomeck

OVERALL: 9.33 (not done using actual math). What more could one get? The best there is, by far. I've recommended this to everybody looking for a web host. Big thumbs up!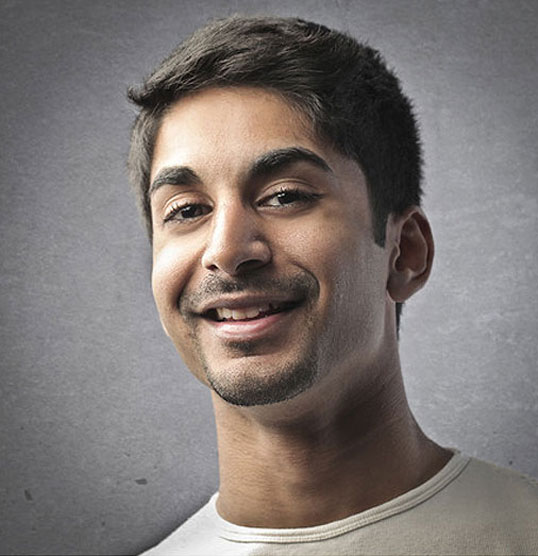 Hpsrc

Top 10 Reasons to go with T35: #2. A President and staff who bends over backwards to make T35 the best, leaving the competition to R.I.P. #1. CUSTOMER SERVICE IS AWESOME!!!!!
Tpgames

Thank you so much and keep up the good job! Rest assured that will promote T35 to my friends who are badly needing a website hosting provider. Then again thank you so much – you are a great help to a lot of people!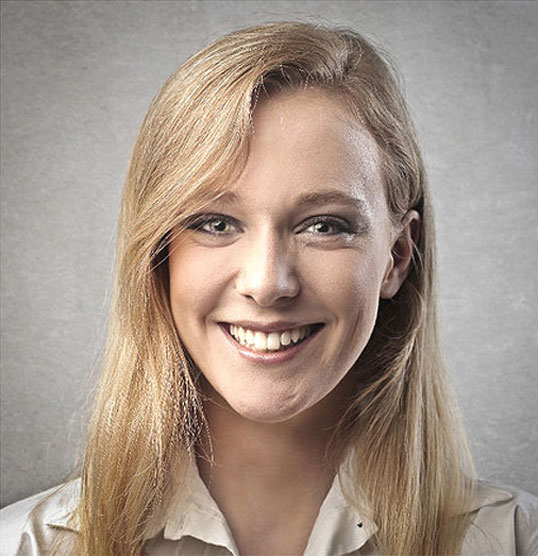 Stylesyndic

I recently registered a domain name with your company and I just wanted to thank you for the outstanding service I have received! Keep up the excellent work!
Rosina

When we first purchased our website, we had no idea how to even proceed forward with it. However, T35 Hosting's amazing customer support team walked us through every single step of the necessary process for hosting, site CMS set up, and even pointed us in the right direction with regards to properly formatting a site and SEO suggestions. In just a few hours, we had a site up and running, and things have been smooth sailing from that point on. We're still in the process of making our website look as great as possible, but I can honestly say that without T35 Hosting, we wouldn't be where we are today.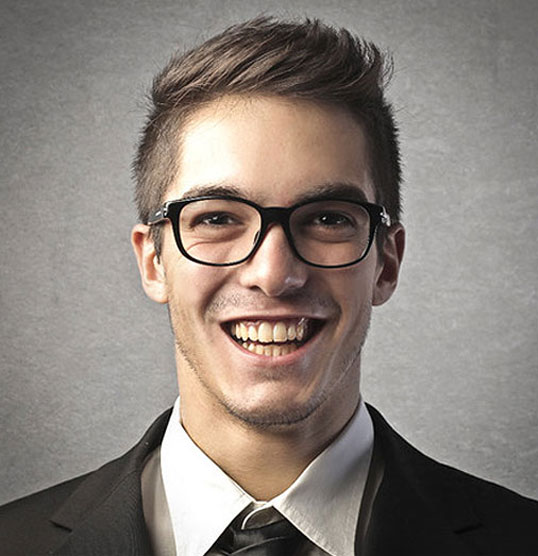 Shipeng

I love T35! Even though my site currently takes only 3.38MB of space, it comforts me to know that I have unlimited space. I never have to worry about bandiwidth either! I used to run out on sites like "xxxxxxxxxx.org". I can't think of anything wrong with them. Keep up the good work T35! Also, you have GREAT support!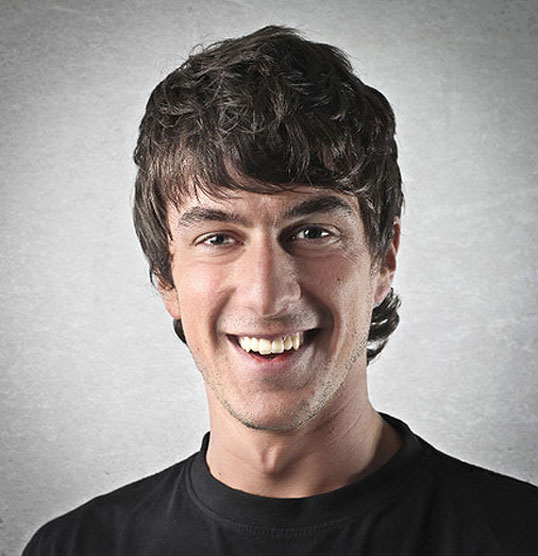 Kirk

Reliability – T35 has a remarkable record of reliability and they did not disappoint! My website and the server it was hosted on stayed online 100% of the time and never even suffered as much of a hiccup. Excellent!

Uptime- I use a premium service uptime monitoring tool and to this day have not experienced even one minute of downtown. My domains are quick to load and uptime has continued at a remarkable 100%.

Support – T35 support channels include an online forum, help desk, live chat and email. I spoke with T35 support on two occasions and in both instances my questions were answered to my satisfaction and without much of a wait time.!
ReviewsGurus.com